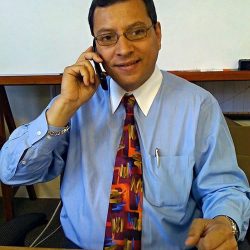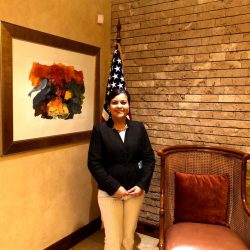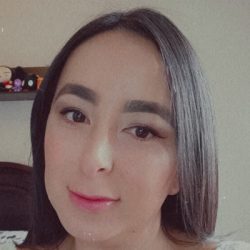 I graduated from the Linguistics School of the  Pontifical Catholic University of Ecuador (PUCE). I have worked as an in-house translator for six years and I have two years of teaching experience. I have a C1 certification and I am always eager to help others improve their English skills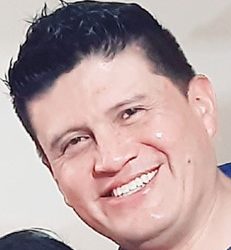 Experienced and passionate TEFL/TESOL certified Teacher and Teacher trainer with love for teaching and empowering students. Certified Pearson PTE and CAL examiner with over 20 years of experience in preparing students for International Language Proficiency Exams. Familiar with many renowned and educational philosophies in addition to vast experience in curriculum development and academic advisory. Facilitator of powerful learning experiences and committed to continually advancing as a Teacher.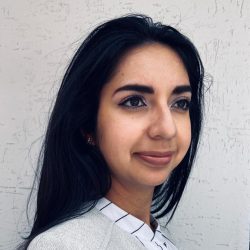 I believe my teaching philosophy to be meaningful and precise. There's no use on knowledge unless it is put to the service of those who need it and ask for it.